Browsing articles in "Uncategorized"
Hawri 'n' Mandy lay it down fresh with their unique multifaceted sound & Dubstep core. This Duo's capturing musical Ambiant approach with Hawri's Heavy Funky Synth/Rock drop, and Mandy Ebel's illuminating vocals, make's this tune nothing short of FRESSHHH!
Take a look at these 4 I Love Dubstep t shirt. They are all different in color and text style, but they all say the same thing about how you feel about dubstep. The first t shirt features a big red heart and black text on a white t shirt. The second shirt has a green splatter design on a black t shirt with white text.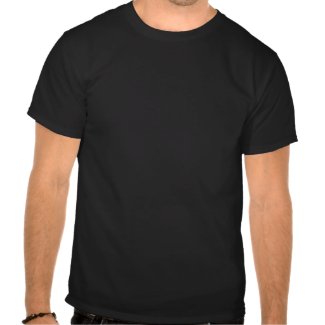 Price $14.95                                        Price $27.05
The third I Love Dubstep t shirt is similar to the first one. The fourth dubstep t shirt is more detailed with bass and an equalizer within the text. Get your I Heart Dubstep t shirt today!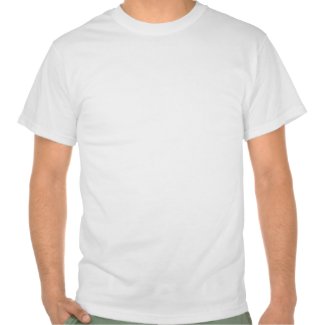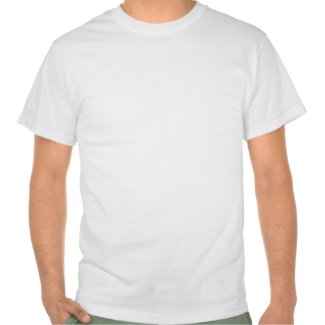 Price $22.45                                     Price $16.50
This Listen to Dubstep shirt tells just about everything what everyone should be doing. This white dubstep t shirt has large red and blue text "Listen to Dubstep" on the front letting everyone know what we should be listening to. Not rap, rock, but dubstep.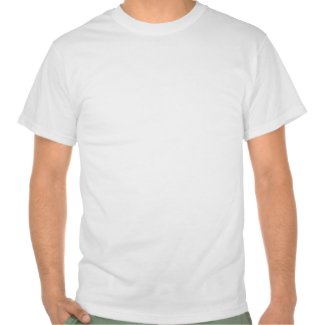 Price $16.10
This Mt Eden dubstep t shirt features the Sierra Leone image and the title "Mt Eden" on a white t shirt. This dubstep t shirt is not only comfortable, it also shows that you are a true fan of Mt Eden's talent. This artist is among the top in the dubstep music industry and became a staple name in the world of dubstep.
Price $14.95
Tags: Dubstep T Shirts, Mt Eden Dubstep
A parody t shirt of the hip-hop/rap group Run DMC. A pretty simple dubstep t shirt with diagonal lines running through the design. Show off your love for dubstep in either white or black.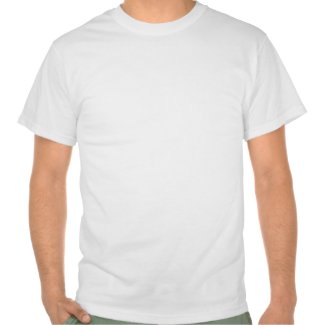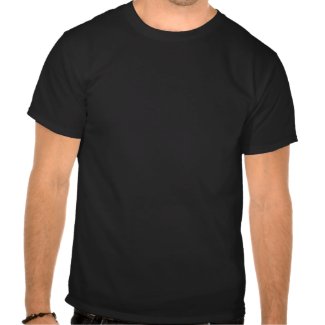 Price $17.60                                       Price $23.95
Tags: Dubstep T Shirts
Like Us If You Love Dubstep
Top 5 Best Songs Ever